FCA Supports ISSB's Sustainability Disclosure Standards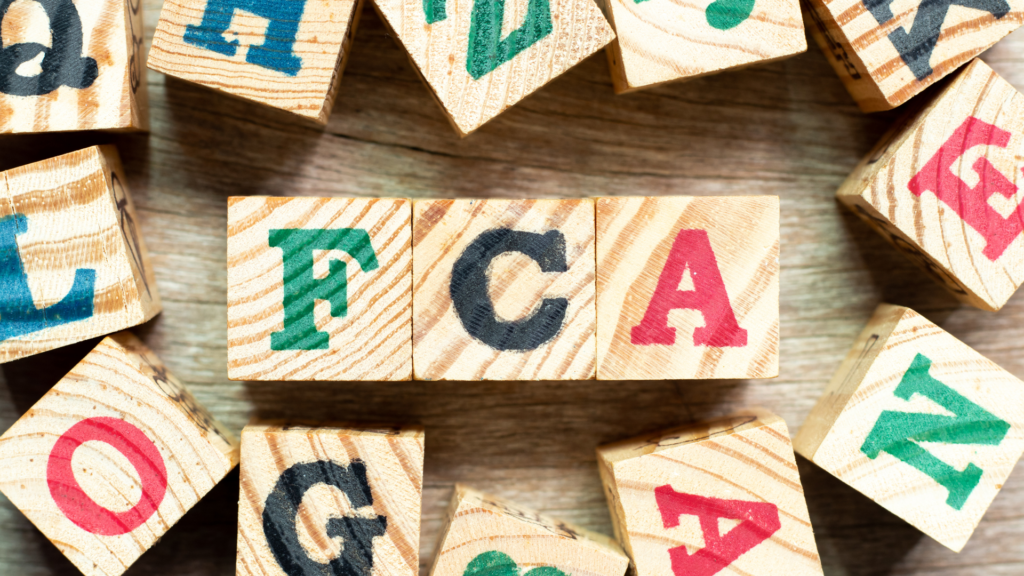 Introduction:
The Financial Conduct Authority (FCA) has recently responded to the International Sustainability Standards Board's (ISSB) Request for Information on "Consultation on Agenda Priorities." This response is significant as it highlights the FCA's support for the implementation and enhancement of sustainability disclosure standards.
Key Concepts:
The FCA's response welcomes the publication of the first two Sustainability Disclosure Standards (IFRS S1 and IFRS S2) by the ISSB. These standards aim to provide guidelines for companies to disclose their sustainability practices. The FCA encourages the ISSB to progressively embed these standards through capacity building, implementation monitoring, and further elaboration.
In addition, the FCA recommends the development of thematic standards in the short and medium term. They suggest a nature thematic standard in the short term, which would focus on environmental considerations, and a human capital/human rights thematic standard in the medium term, which would address social aspects.
Furthermore, the FCA emphasizes the importance of consolidating existing Sustainability Accounting Standards Board (SASB) standards and pursuing targeted enhancements. The initial focus should be on developing guidance for transition plan disclosures, which would assist companies in managing the transition to more sustainable practices.
Practical Aspects:
The UK Government plans to implement both IFRS S1 and IFRS S2 standards by July 2024. In line with this, the FCA will propose IFRS-referencing rules for UK listed companies in consultation by H1 2024, with implementation starting from 1 January 2025. This demonstrates the government's commitment to sustainability reporting and the FCA's role in ensuring compliance.
The FCA also supports the ISSB's commitment to implementing and elaborating on the adoption guidance for the standards. They suggest including industry-based disclosure requirements and SASB Standards as Accompanying Guidance to provide a comprehensive framework for reporting.
Conclusion:
In conclusion, the FCA's response to the ISSB's Request for Information highlights the importance of sustainability disclosure standards in the financial industry. With the UK Government's plans to implement these standards and the FCA's proposed rules for listed companies, there is a clear commitment to driving sustainable practices and transparency.
The development of thematic standards, particularly in the areas of nature and human capital/human rights, will further enhance reporting frameworks and ensure a holistic approach to sustainability. The FCA's suggestions for consolidating existing standards and providing guidance for transition plan disclosures demonstrate a practical and actionable approach to implementation.
As we move forward, it is crucial for companies to embrace and adhere to these standards to meet the growing demand for transparency and accountability. By doing so, they can not only contribute to a more sustainable future but also gain the trust and confidence of investors and stakeholders.
Let us work together towards a more sustainable and responsible financial industry. We have the opportunity to make a positive impact on our planet and society.
Interested in speaking with our consultants? Click here to get in touch.