Building Lasting Relationships
Our team has extensive experience working within the financial industry including asset managers, banks and insurances. Most of our work to date is through word of mouth and most of our clients are repeat clients with whom we have worked through major transformation including: Legal Entity set up, digital transformation, reorganisations, sanctions and post-merger integration.
Our priority is building lasting relationship with our clients based on delivering unparalleled value. At T3, our mission is to maximize socio-economic impact by cross-pollinating minds across industry and academia. As a female-led consulting firm, we prioritize diversity and socially responsible work practices. We believe that our unique approach to talent acquisition and collaboration leads to innovative solutions that benefit our clients and society as a whole.
The below is an illustration of some of our team's experience:
Risk Management & Regulation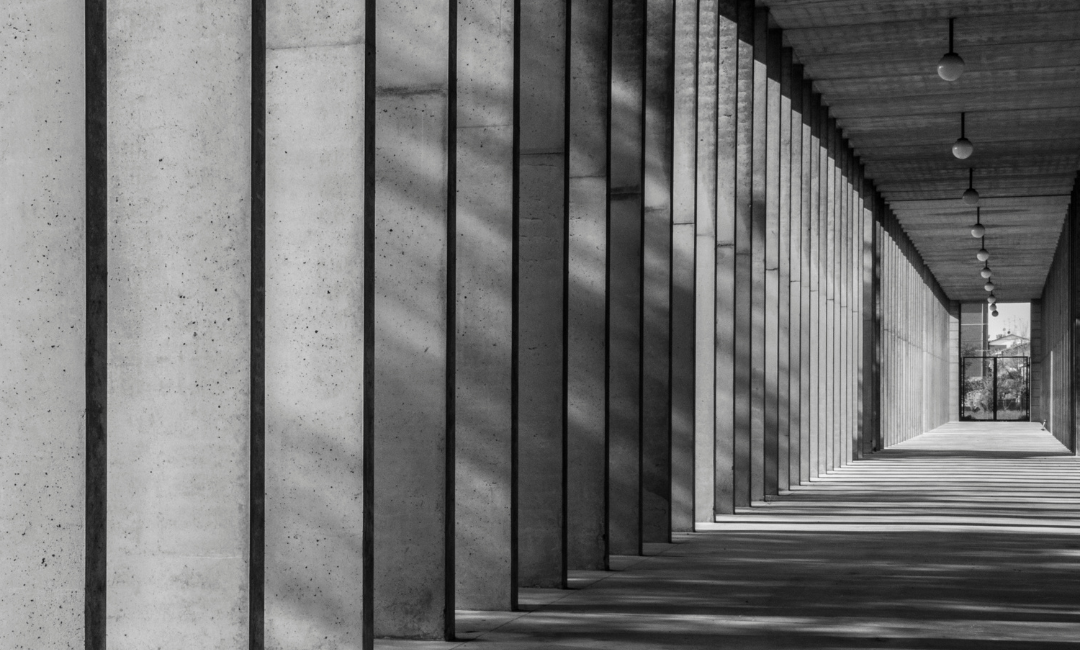 Supporting management in defining clear strategy and reaching consensus on high level goals and milestones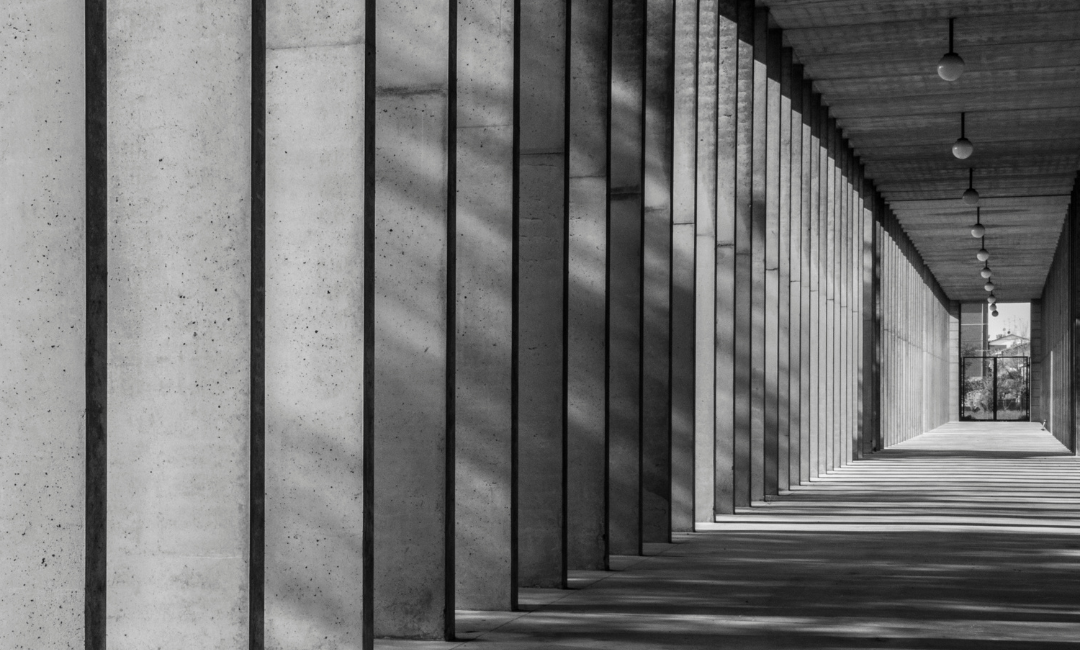 Supporting client in reversing matrix organisation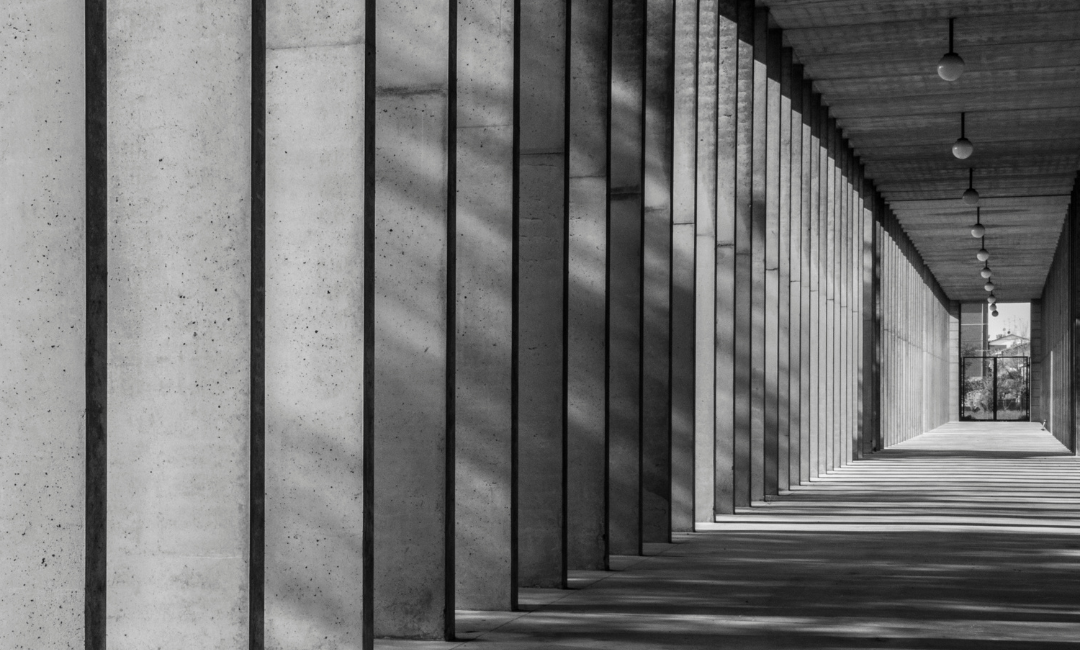 Supporting client with choosing the right vendor for their data storage, integration, and BI by running workshops and POCs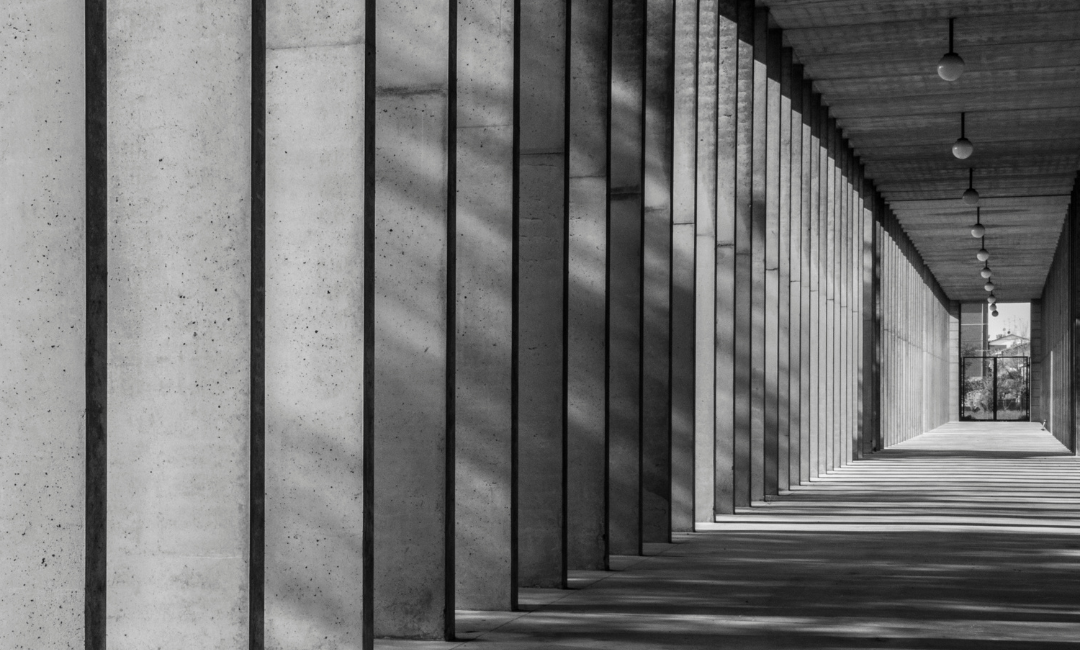 Supporting client with rolling out effective cost saving strategy leveraging their lessons learned and industry study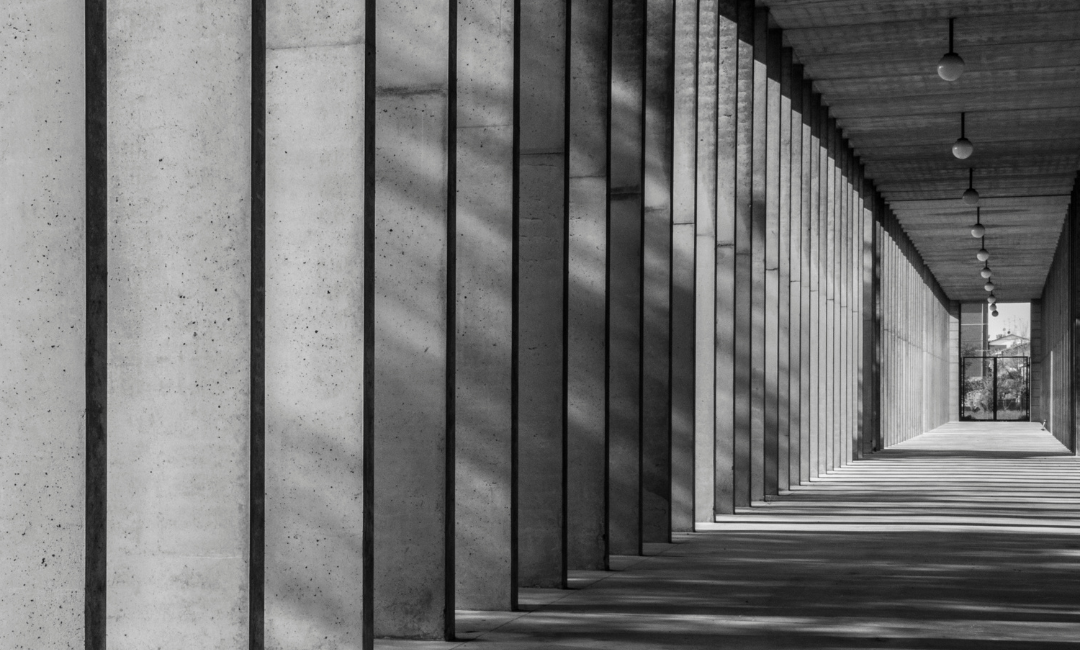 Regulatory approval for set-up of EU and UK LEs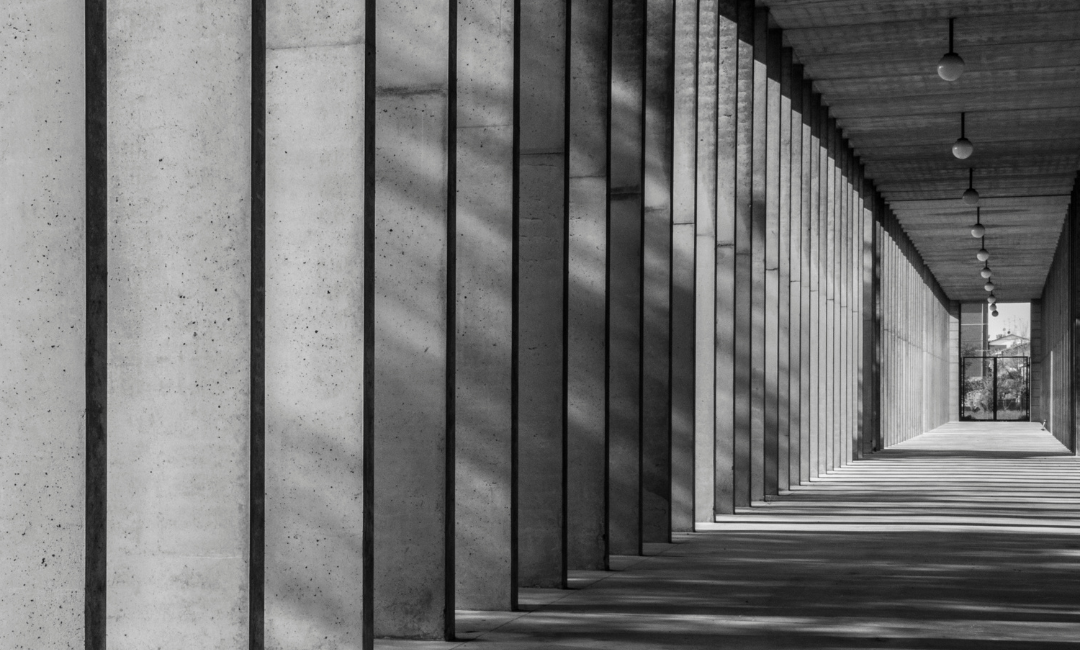 Regulatory approval of model application
Regulatory waivers for intern model usage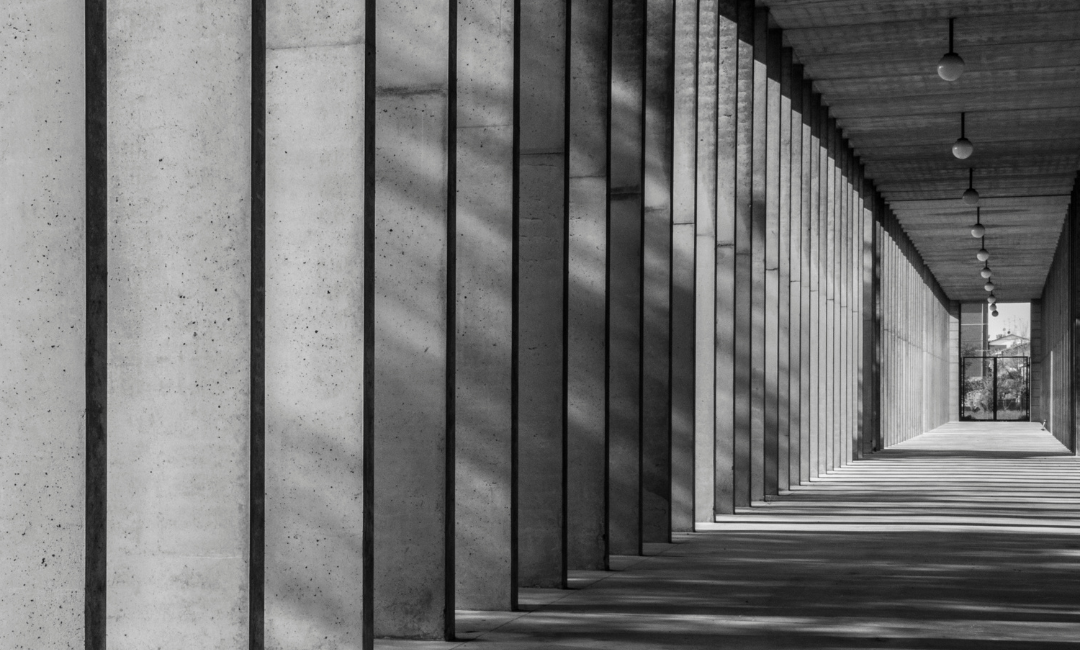 Risk Management Framework set-up
Risk Appetite, risk analysis, control and monitoring including related documentation and processes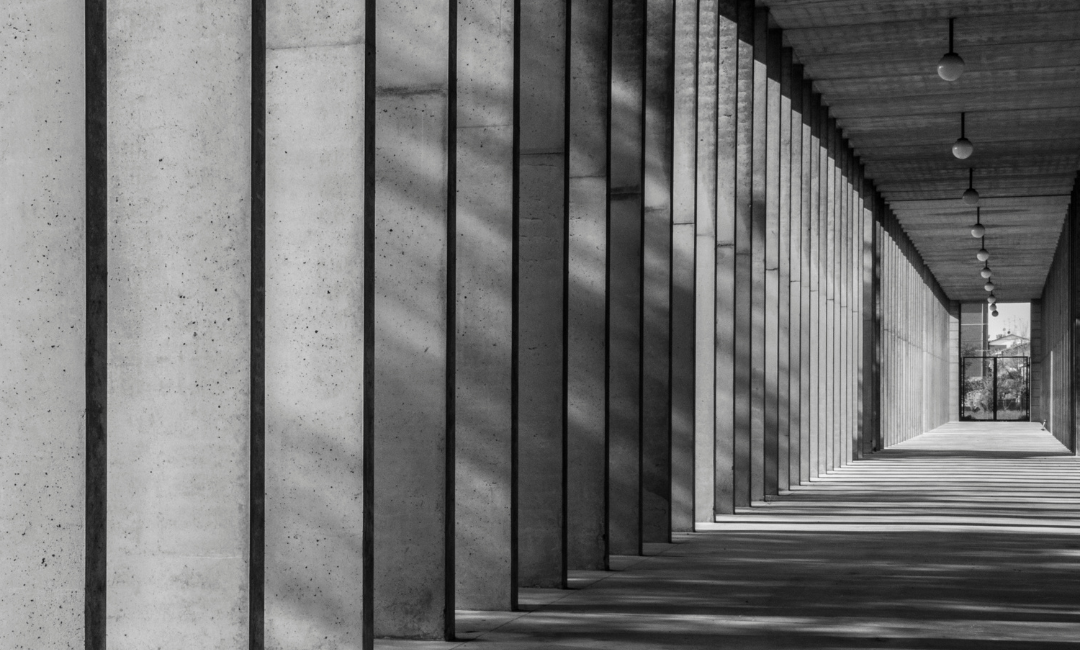 Capital Management Optimisation
Reviewing capital management allocation and methodology and providing recommendations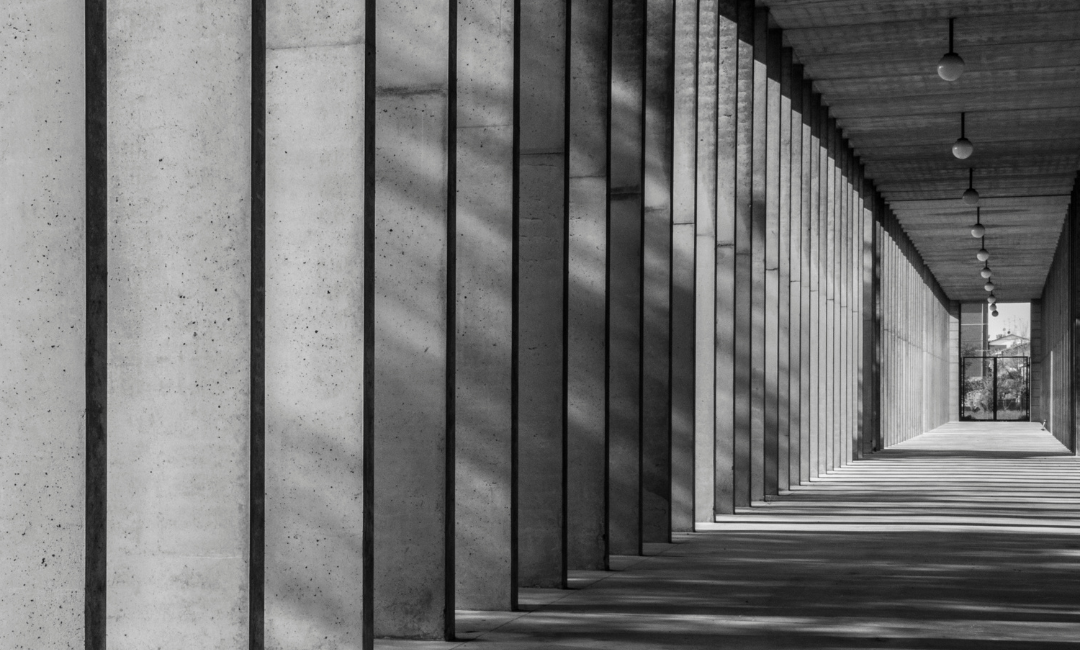 Providing independent validation of firms' ESG report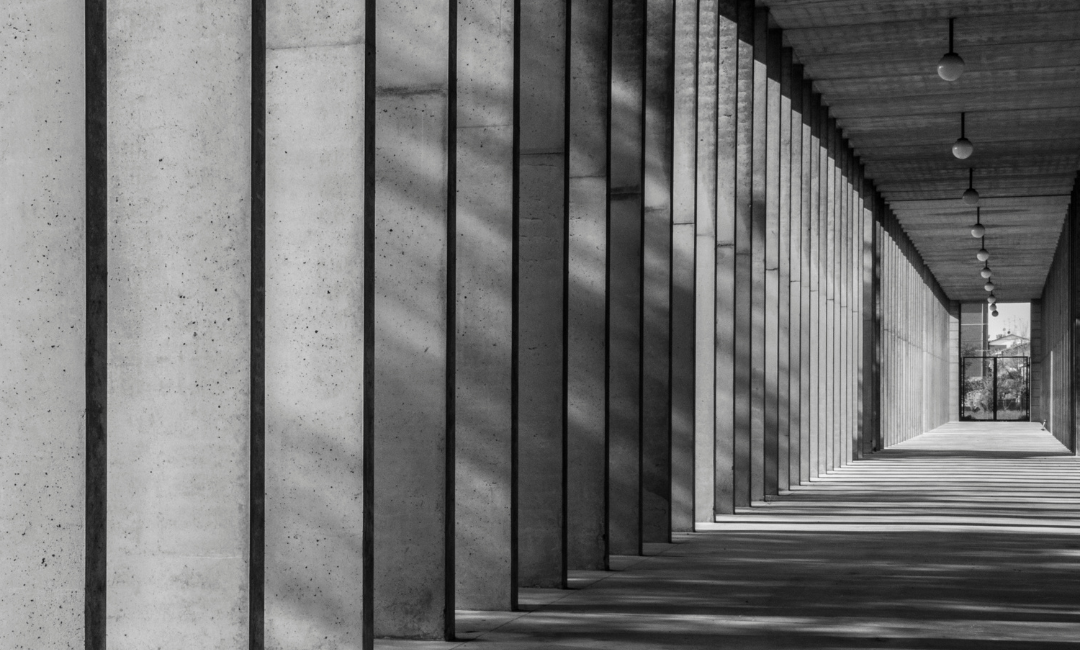 Conducting firm benchmarks taking into account company sector and region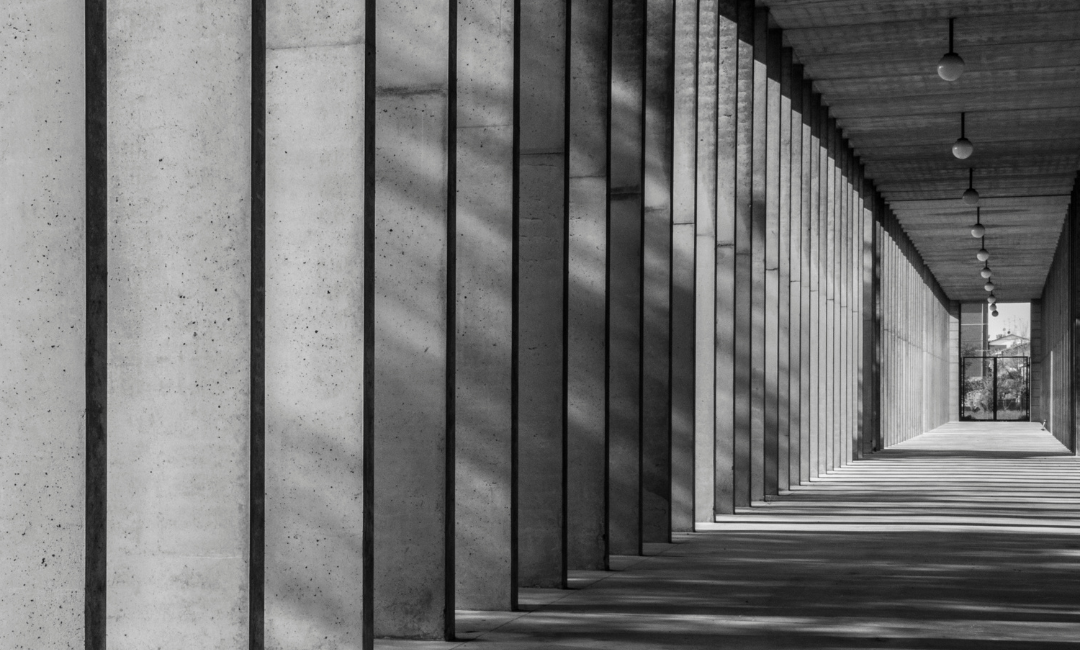 Supporting client in delivering SFDR reports on time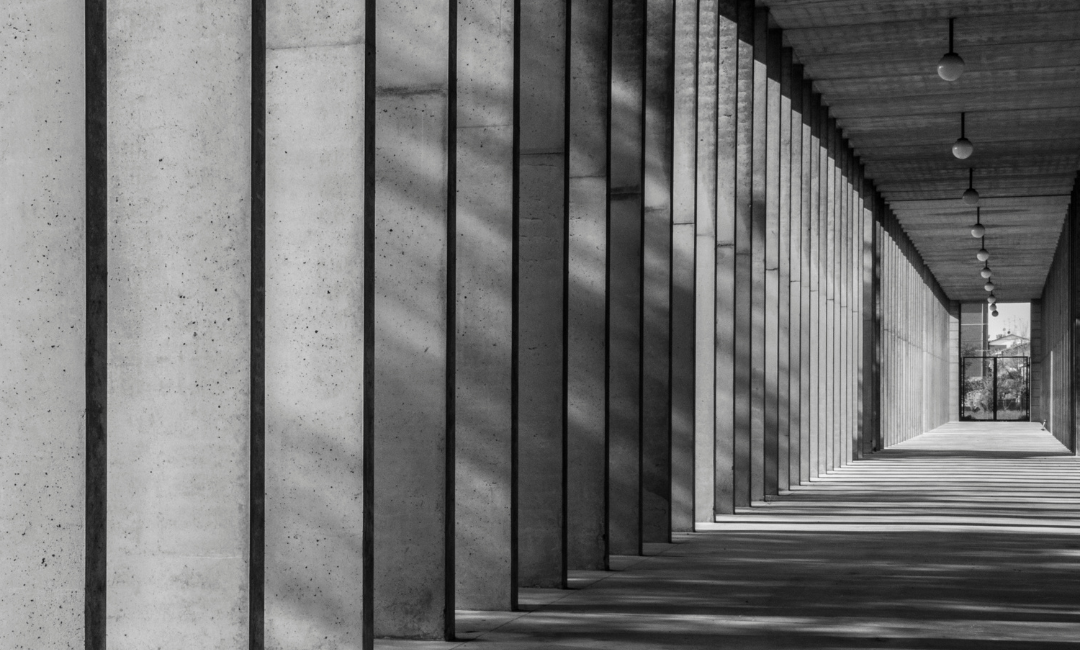 Provide research on best data providers for ESG
Our certification & accreditation
No posts were found for provided query parameters.