OUR TEAM &

ADVISORS

ADVISORS
At T3, we don't just believe in excellence – we embody it. Our unique approach ensures that we always source the most suited expertise and skillset for any challenge. By blending the top 1% of consultants within Professional Services with the insights of seasoned independent advisors, we guarantee a dynamic and tailored solution for every client.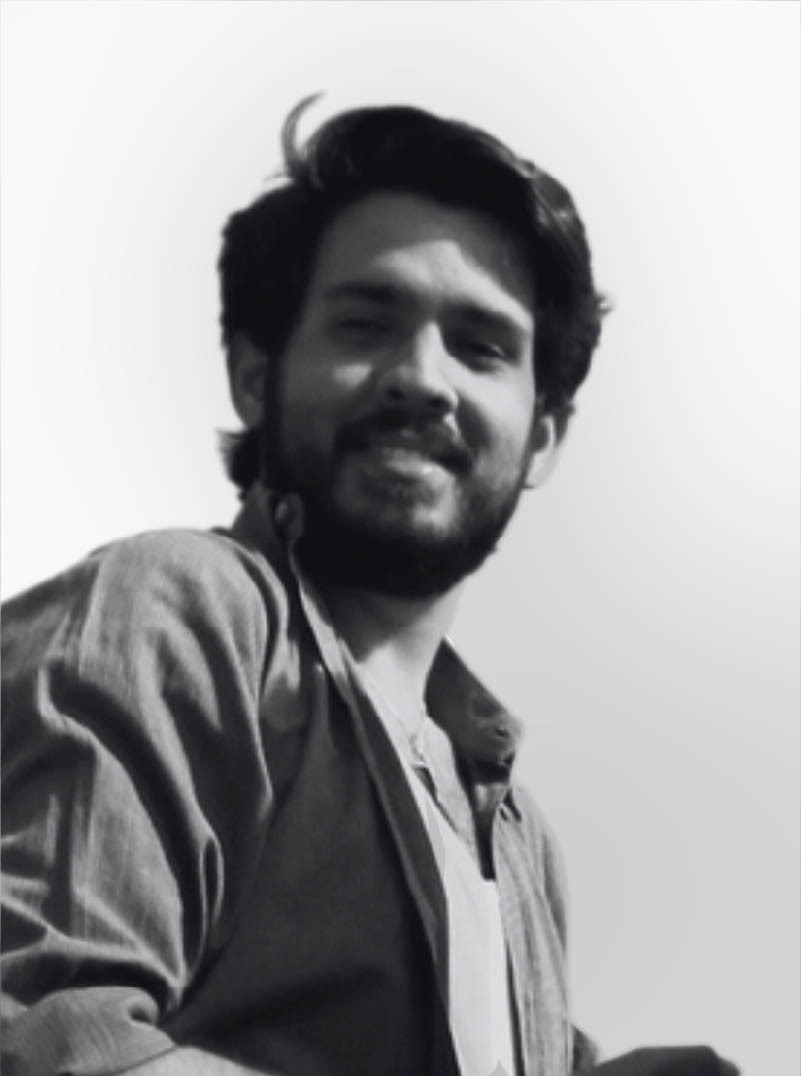 ESG Product Development Expert
Develop ESG Data Analytics Platforms for Top

3 data ESG Data provxiders globally

Lead

Sustainability Management Software for measuring

energy use, waste production, and carbon emissions.

Build

Supply Chain Transparency Tools

:

ensure that suppliers are adhering to environmental and social standards, and they can provide transparency to stakeholders about the company's supply chain practices.

In-house

Climate Risk Assessment Tools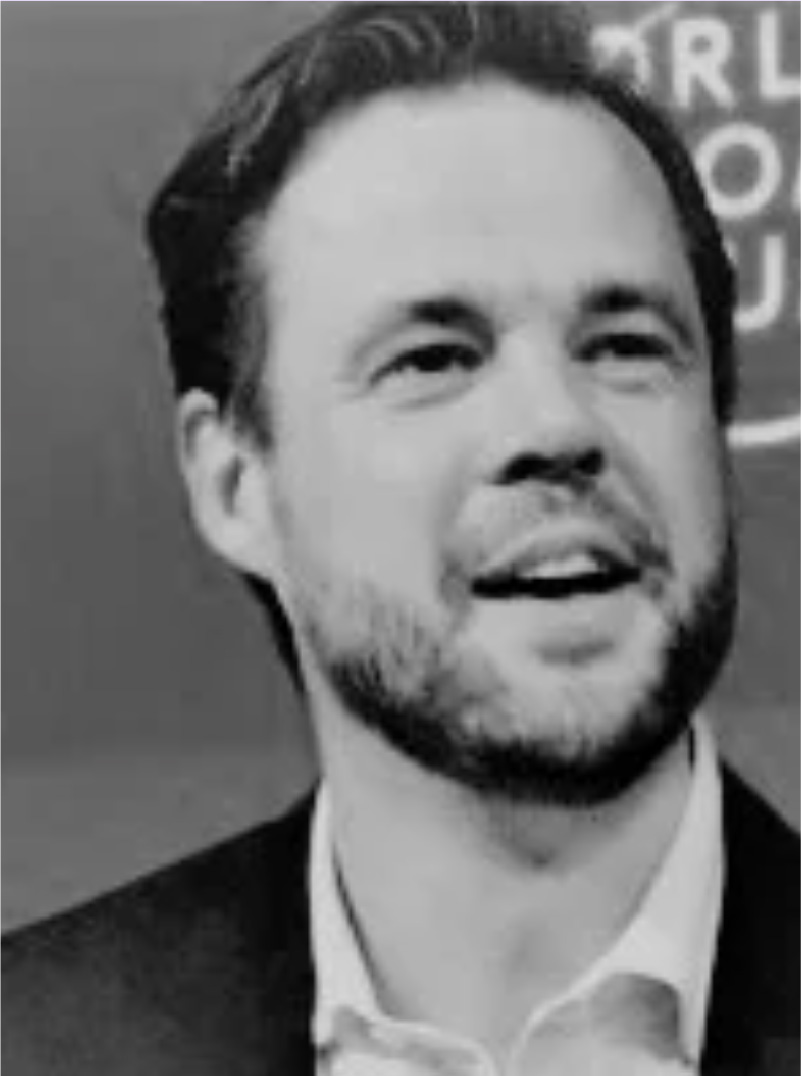 ESG Pioneer & Renowned Expert (Advisor)
Full Professor of Sustainability
Inventor of the first measurement system for the UN SDGs
Founding Scientific Director: SDG Index & Dashboards
Advisor on Sustainability & ESG to FTSE 500 companies, governments and International Org.
Published author (Cambridge University Press)
Panellist & Speaker: Davos, UN, EU, etc.
In the press: CNN, BBC, Le Monde, Harvard Business Review
Expert member: WEF Crypto Sustainability Coalition (Web 3, Blockchain)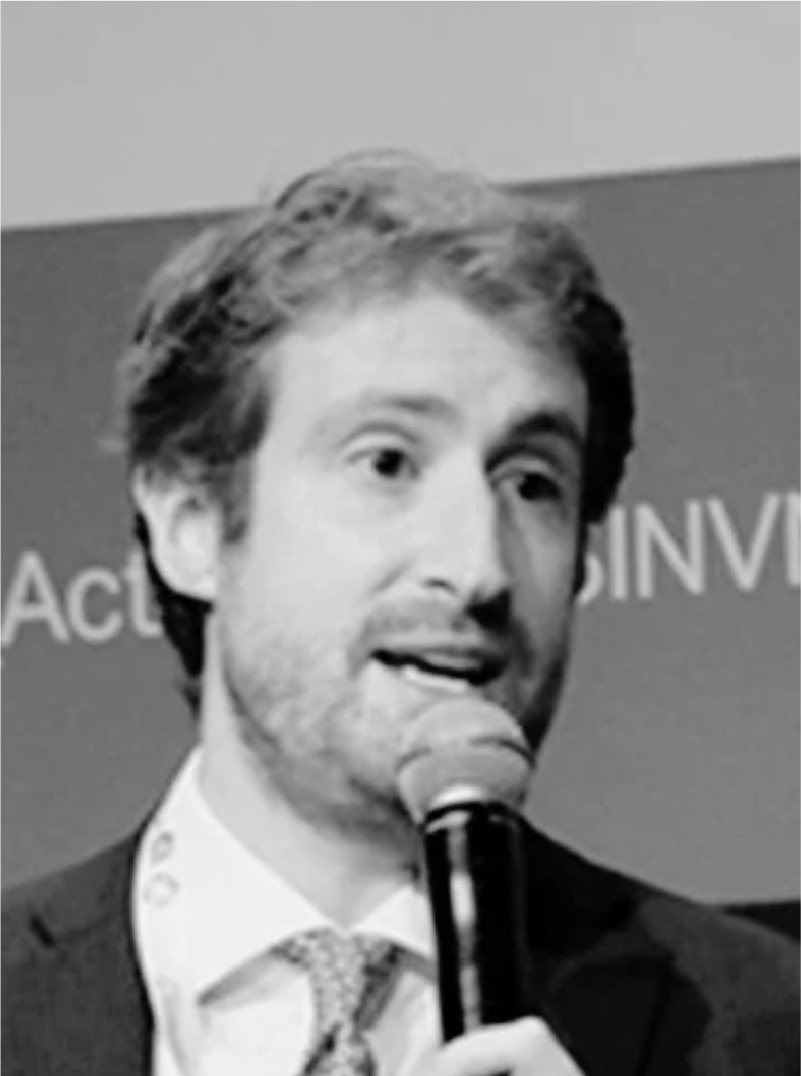 ESG Strategy Climate Risk Expert (Advisor)
Head of Climate Risk and TCFD for UNEP FI programs for over 50 banks and investors

Trained Central banks & supervisors globally on climate risks & financial implications

Senior Associate Cambridge Institute for Sustainability Leadership (CISL)

Industry standards for scenario definition & analysis with Cambridge, CICERO, NIESR, and PIK

Led the technical workstream for GFANZ

ex- Associate Partner for Oliver Wyman: worked on net-zero alignment and target-setting

Published author: Forbes, UN, Times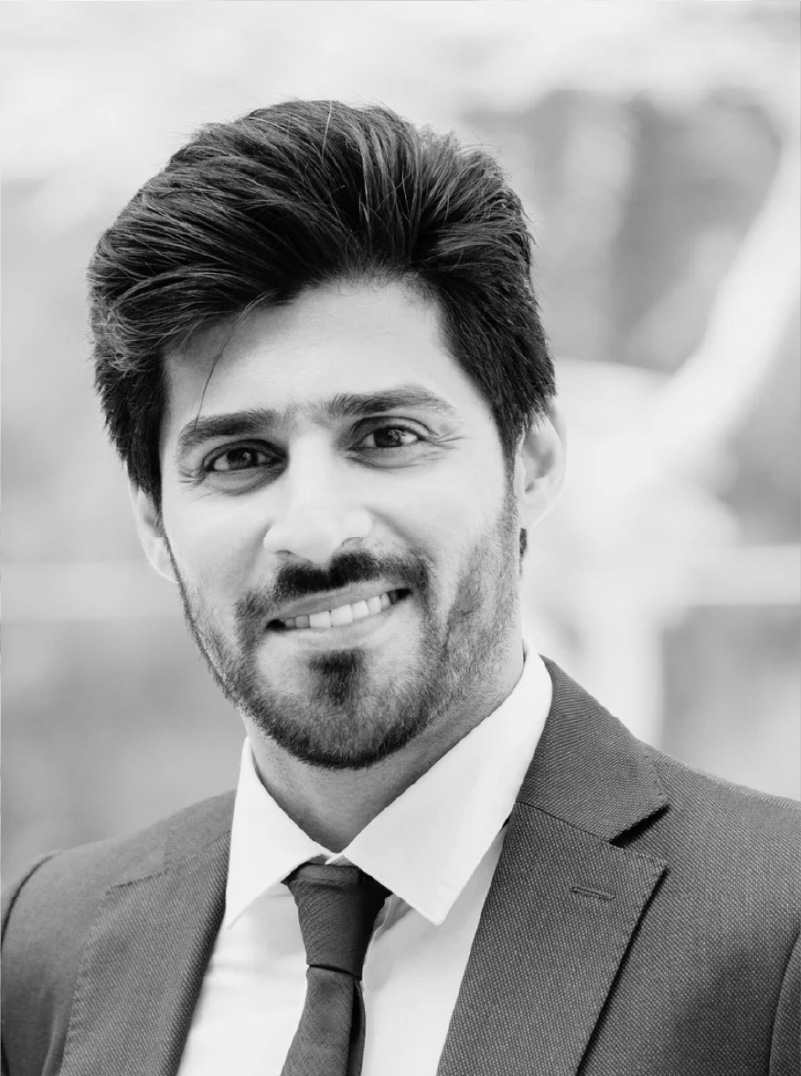 Expert in SFDR, guiding financial market participants in ESG risk and opportunity disclosures.

GRI: ensuring transparent and comprehensive sustainability reporting for diverse stakeholders.

Deep knowledge of the EU Taxonomy, assisting businesses in aligning their activities with the EU's green objectives.

Skilled in other prominent ESG reporting frameworks, including CDP and SASB

Offers strategic insights and actionable roadmaps for organisations aiming to enhance their ESG reporting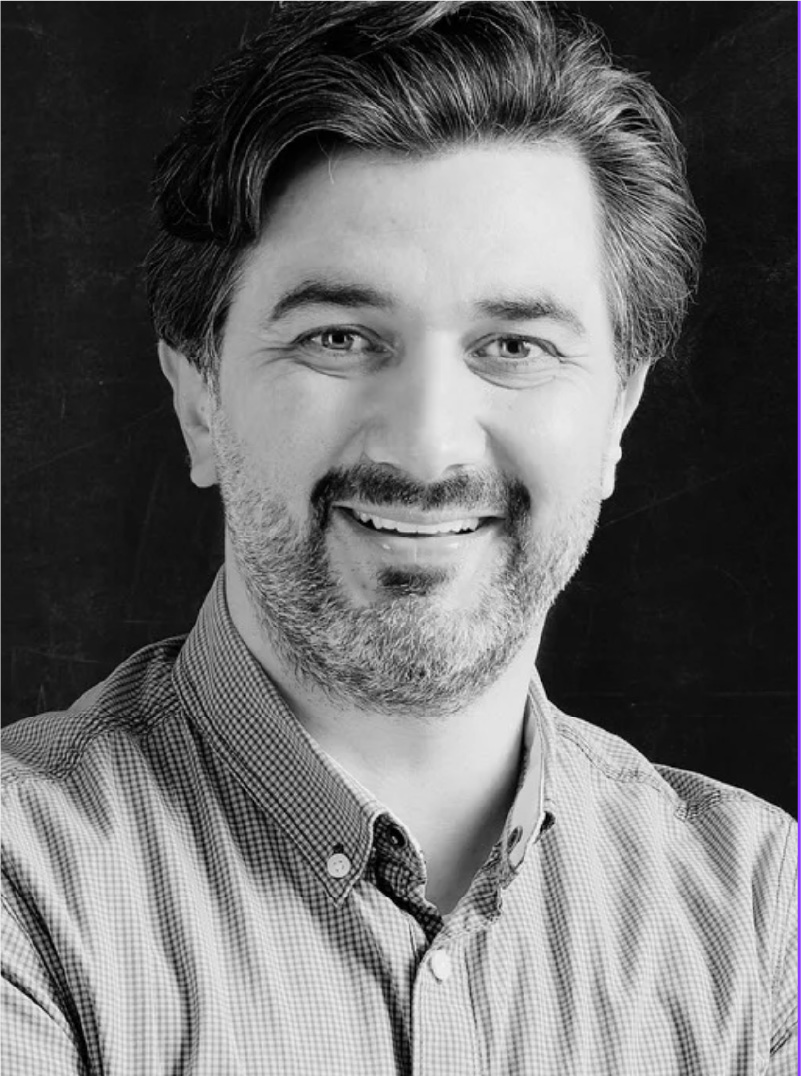 Extensive experience in validating ESG data models for leading financial institutions and Fortune 500 companies.

Proven track record of ensuring accuracy and consistency of ESG data through comprehensive validation processes.

Collaborated with top ESG rating agencies to enhance model robustness and reliability.

Conducted innovative research on emerging ESG data validation techniques.

Acknowledged as a thought leader in the field, sharing insights at international ESG conferences.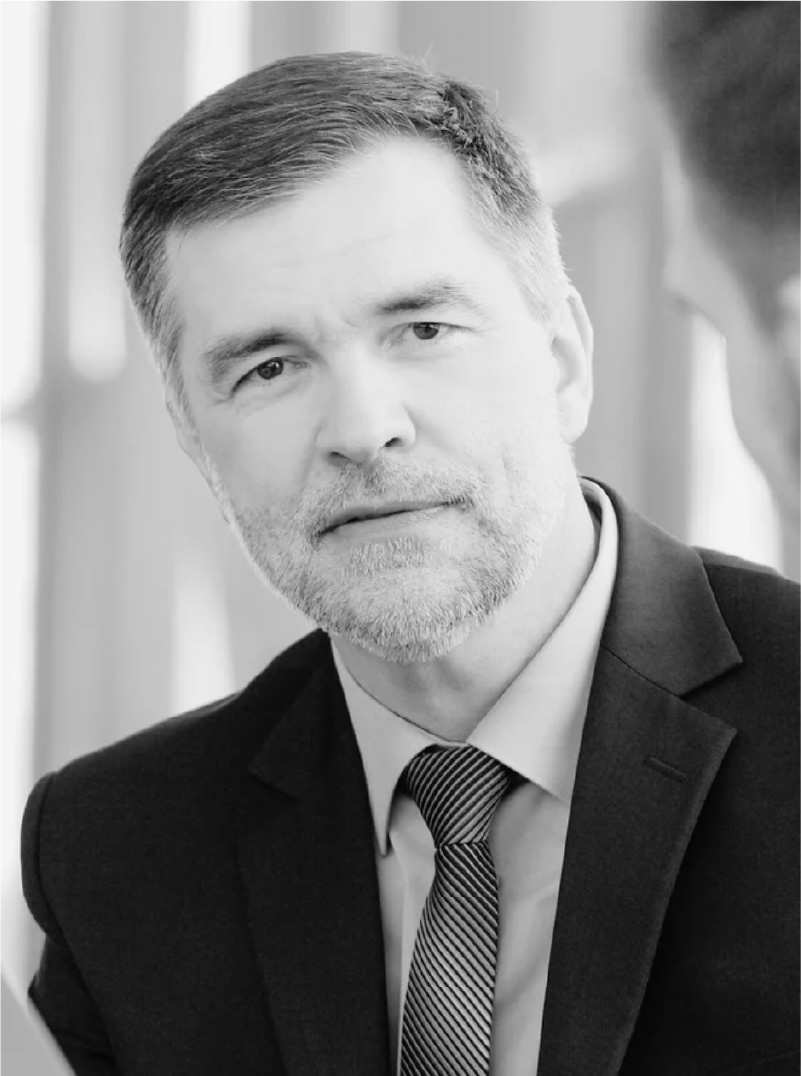 Specialist in ESG data modeling for private sector ex- MSCI

Skilled in developing robust sustainability models

Proficient in analyzing and interpreting ESG data.

Collaborated with companies to implement effective ESG data models at companies like RepRisk.

Contributed to advancing ESG data modelling practices.

Presented insights at industry conferences, fostering knowledge exchange.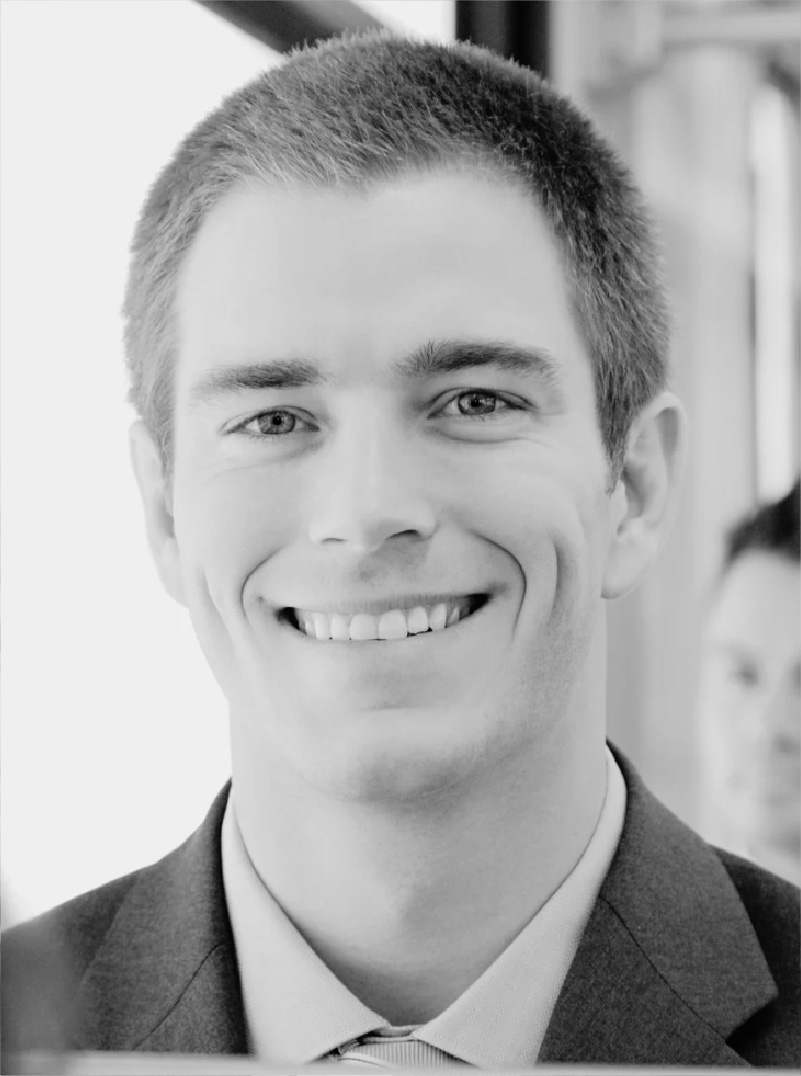 Collaborated with prestigious companies like Shell, Toyota, and Siemens in hydrogen production, storage, and distribution technologies.

Contributed to cutting-edge fuel cell systems and electrolyzers for efficient hydrogen utilization within Automobile Industry

Implemented safety protocols and risk assessments for notable projects with Total and ExxonMobil.

Led successful hydrogen R&D with top 10 Universities

Advised on hydrogen strategies for renowned companies in Energy Sector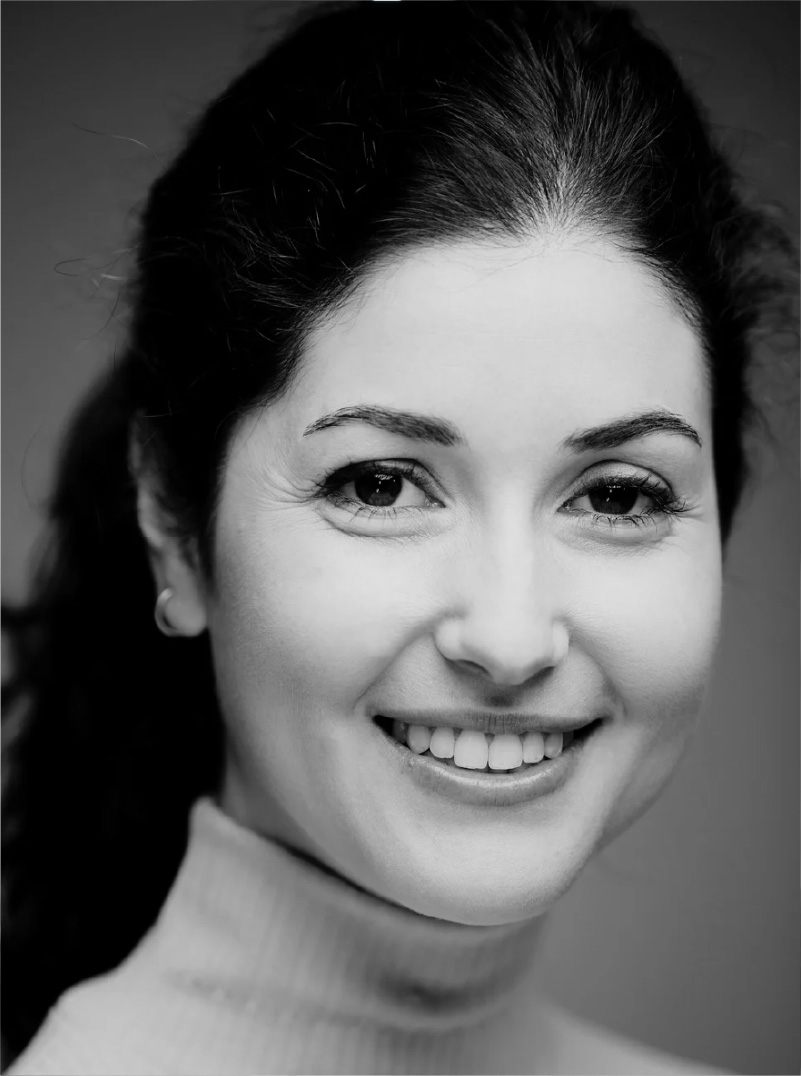 Pioneered circular economy strategies with prestigious companies like Unilever, IKEA, and Coca-Cola.

Developed sustainable product design principles at Procter & Gamble and Patagonia.

Implemented closed-loop systems for waste reduction with Nestle and PepsiCo.

Led successful circularity initiatives at H&M and Levi's, fostering eco-friendly practices.

Consulted with Walmart and Target on circular supply chain models.

Recognized speaker at circular economy forums hosted by World Economic Forum and Ellen MacArthur Foundation.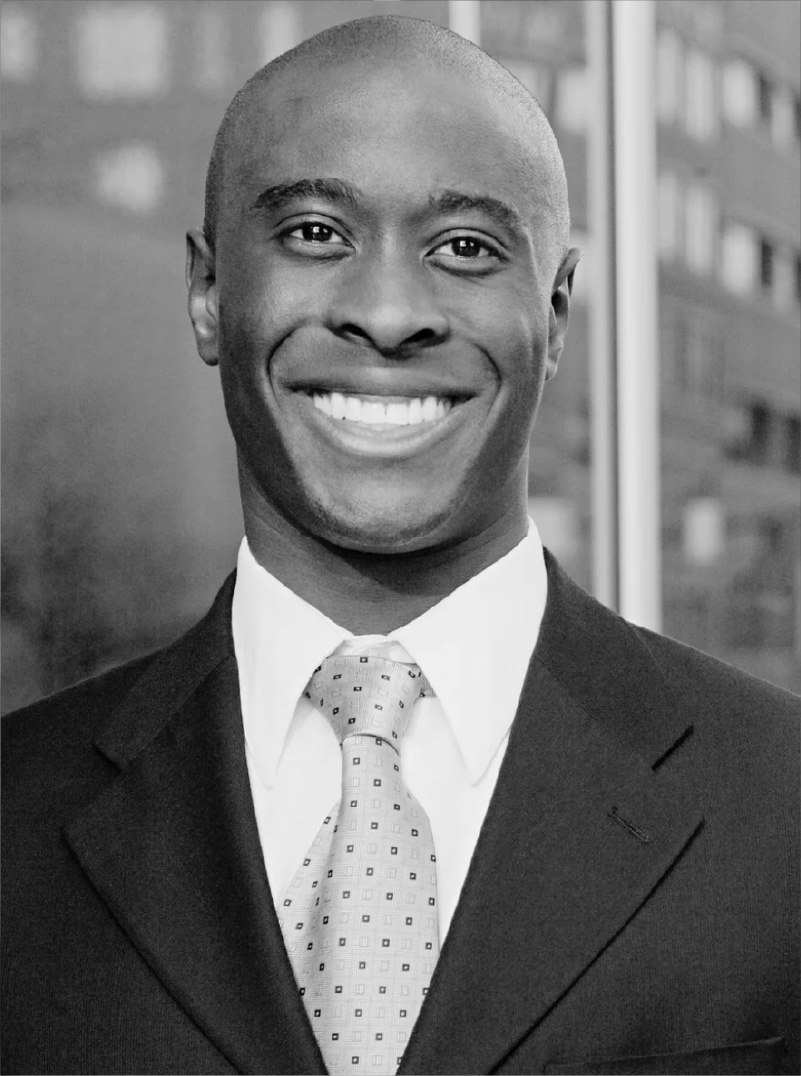 Deep expertise in integrating ESG principles into real estate, championing sustainable development through BREEAM, WELL, and LEED certifications.

Proficient in the nuances of the Sustainable Finance Disclosure Regulation (SFDR), guiding real estate investment funds in ESG disclosures and compliance.

Led the adoption and implementation of BREEAM, WELL, and LEED standards across real estate portfolios, ensuring properties meet top-tier environmental and well-being benchmarks.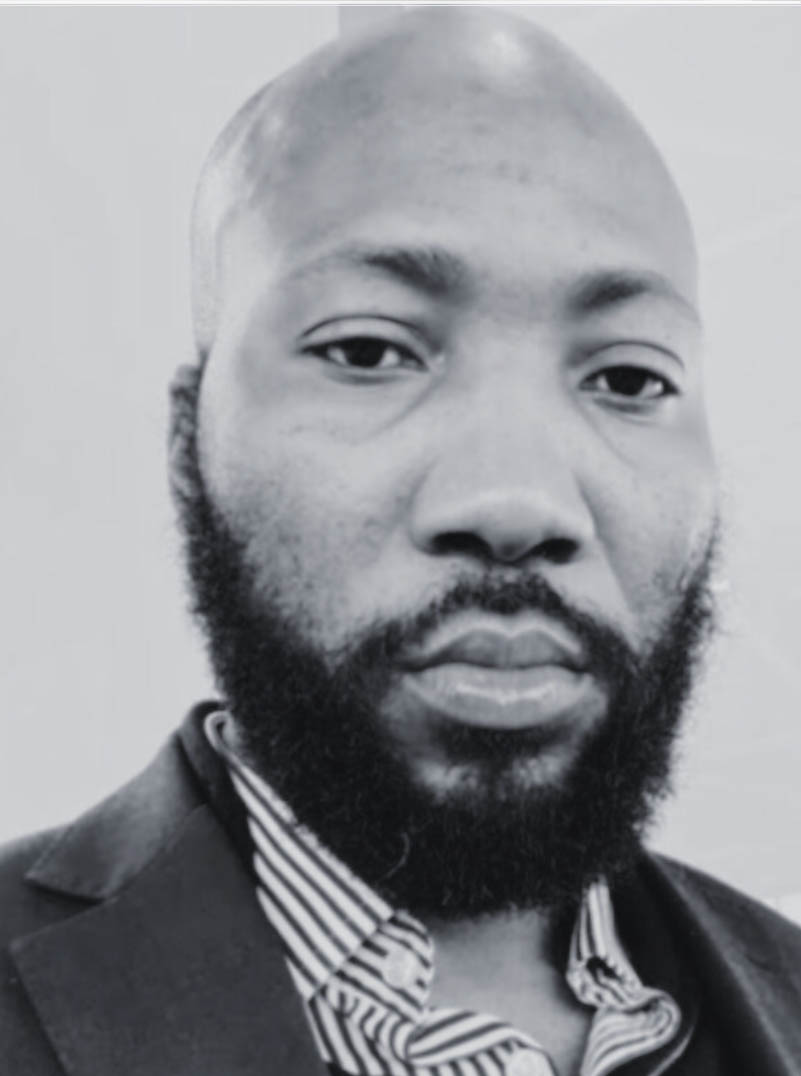 Sustainability, ESG and Net Zero (Advisor)
Climate related disclosures, energy transition, decarbonisation and net zero, ESG, CSR, sustainability, nature base climate solutions and environmental management expert and strategist with previous roles at WSP, Balfour Beatty, DECC, OFGEM, Energise, Greater London Authority, University of Wolverhampton and the Environment Agency (UK)
Has a wealth of public and private sector experience, and has successfully led and managed a wide range of consulting and advisory projects and programmes at all levels, with key technical, strategic, engagement and management remit.
External consultant to Carbon Limits (Africa) and PWR Advisory, and managing partner at Conset Limited (UK), serving board director at ALERC (UK)
Masters Degree in Energy, Environment and Economics, advanced certification in Sustainability & ESG, Professional membership of Energy Institute and Low Carbon Consultant (CIBSE)
Deep understanding and proficiency in environmental, ESG and sustainability reporting standards and frameworks including UN Global Compact, GRI,CDP, SASB, TCFD and GRESB.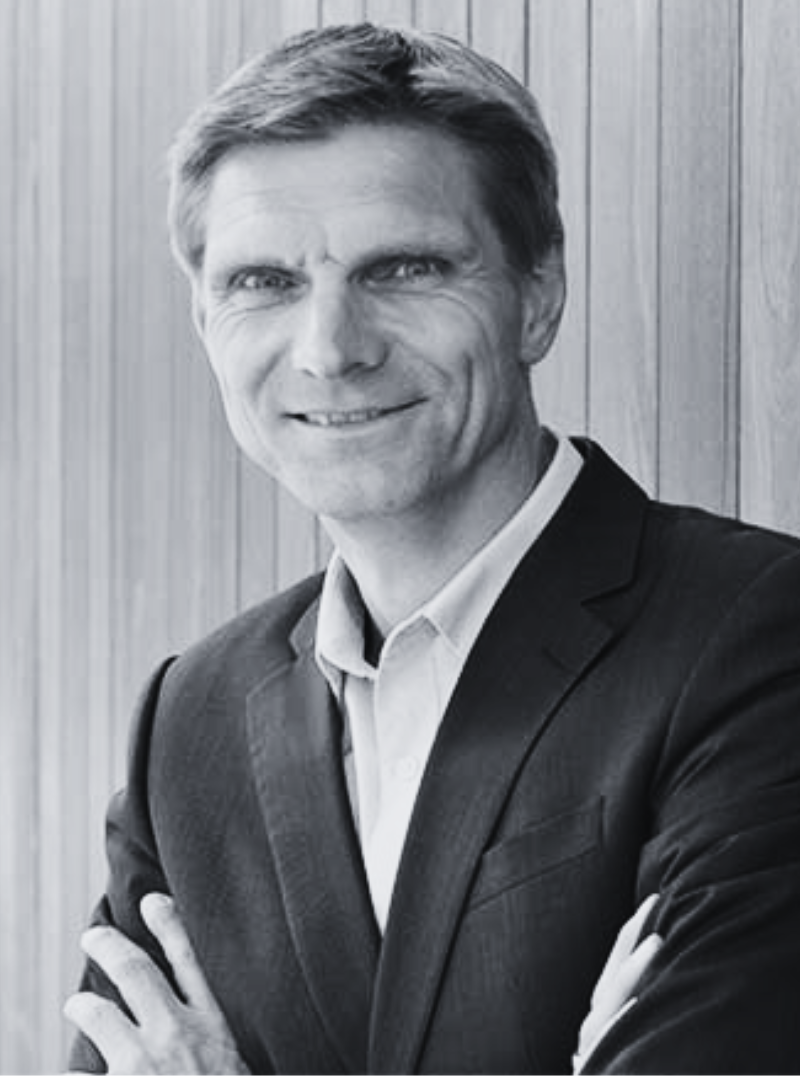 Senior Advisor - EV Mobility (Advisor)
Lecturer at the Stanford Business School
Expert Consultant to McKinsey on Mobility
Innovation Lead for BMW (expertise in EV,  chassis and powertrain projects)

Advisory Board of several start-ups (e.g. Apex.Ai, ODEM.io and RemotiveLabs) in the mobility space

Advisor to the German American Chamber of Commerce in San Francisco.

Co-Editor to the Springer Lecture Notes in Mobility.
PhD Mechanical Engineering Technical University in Braunschweig, Germany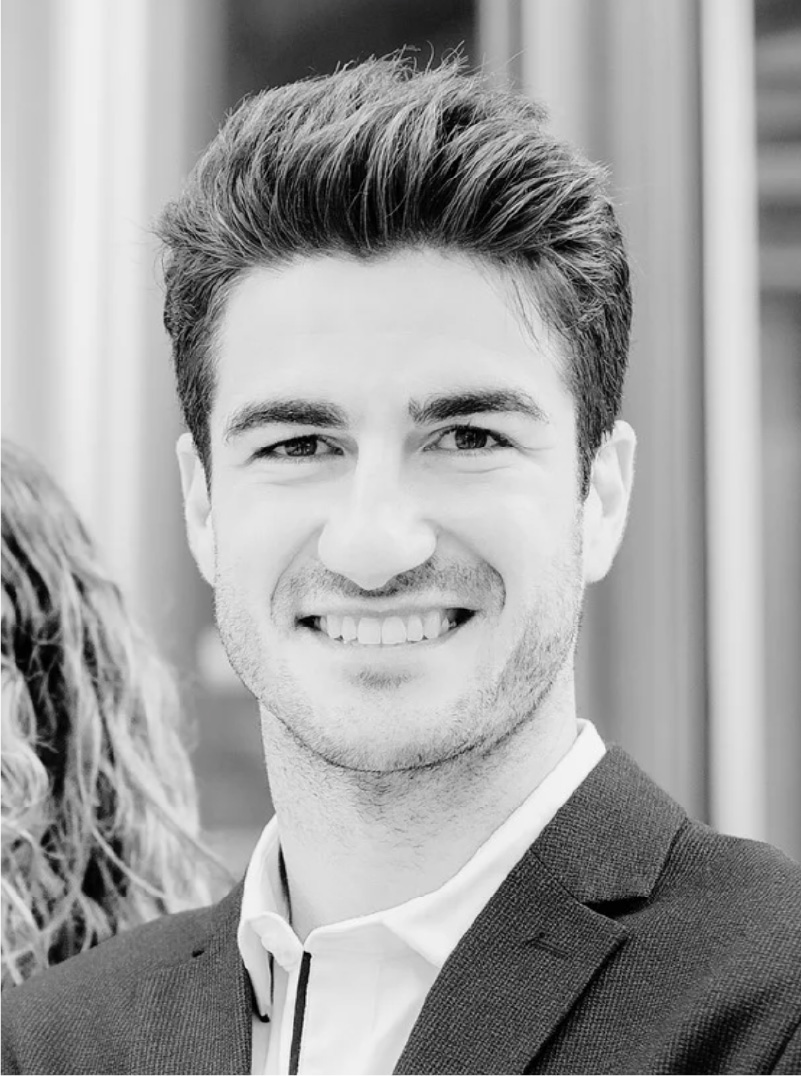 Financial Crime, AML, Conduct, Consumer Duty
Over a decade at the FCA, gaining unparalleled insight into financial regulations and compliance (AML, CTF, Conduct Risk, Consumer Duty, UK Stewardship)

Supported ECB in the assessment of systemic risks, the supervision of significant financial institutions, and the implementation of macroprudential policies.

Help companies setting up the right controls and frameworks to identify and assess risks in financial markets, institutions, and products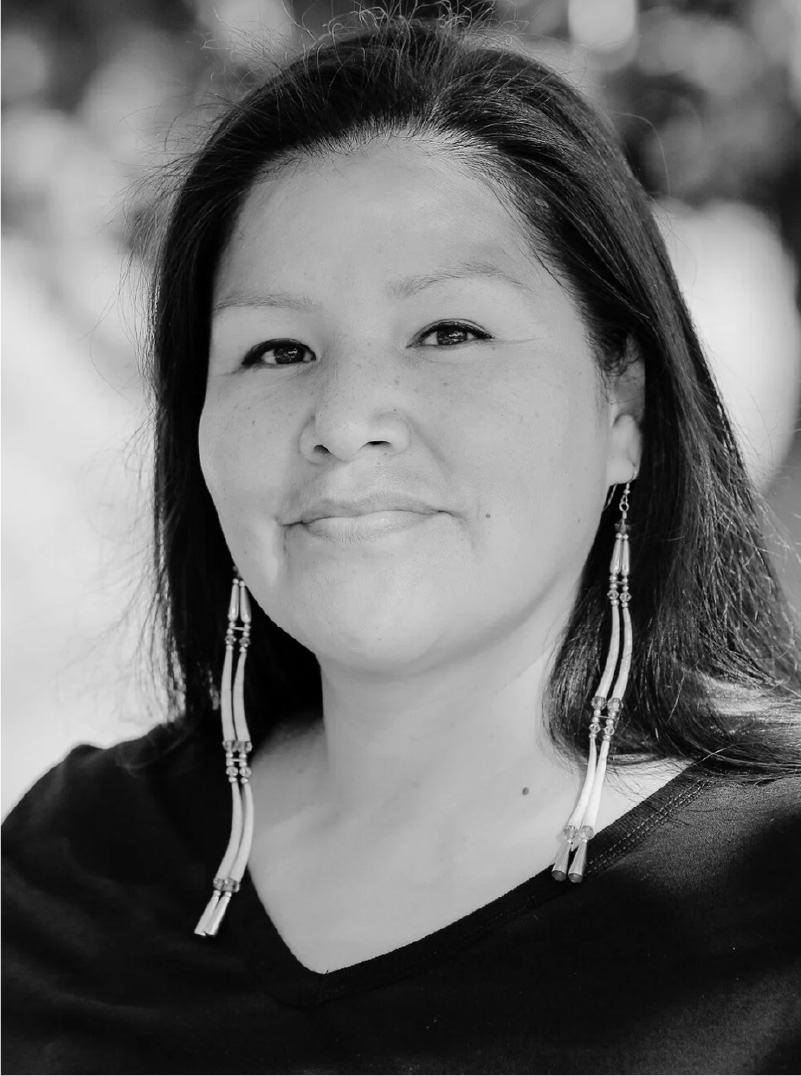 Prudential Regulation Specialist
Led a specialized team focused on the practical implications of the CRR and CRD for European banks

(BCBS regulation)

Advised major institutions on transitioning to the CRR/CRD IV and preparing for upcoming changes under CRR2/CRD V.

Supported banks with Model Waivers and S166

Assist firms in responding to consultation papers and formulating regulatory responses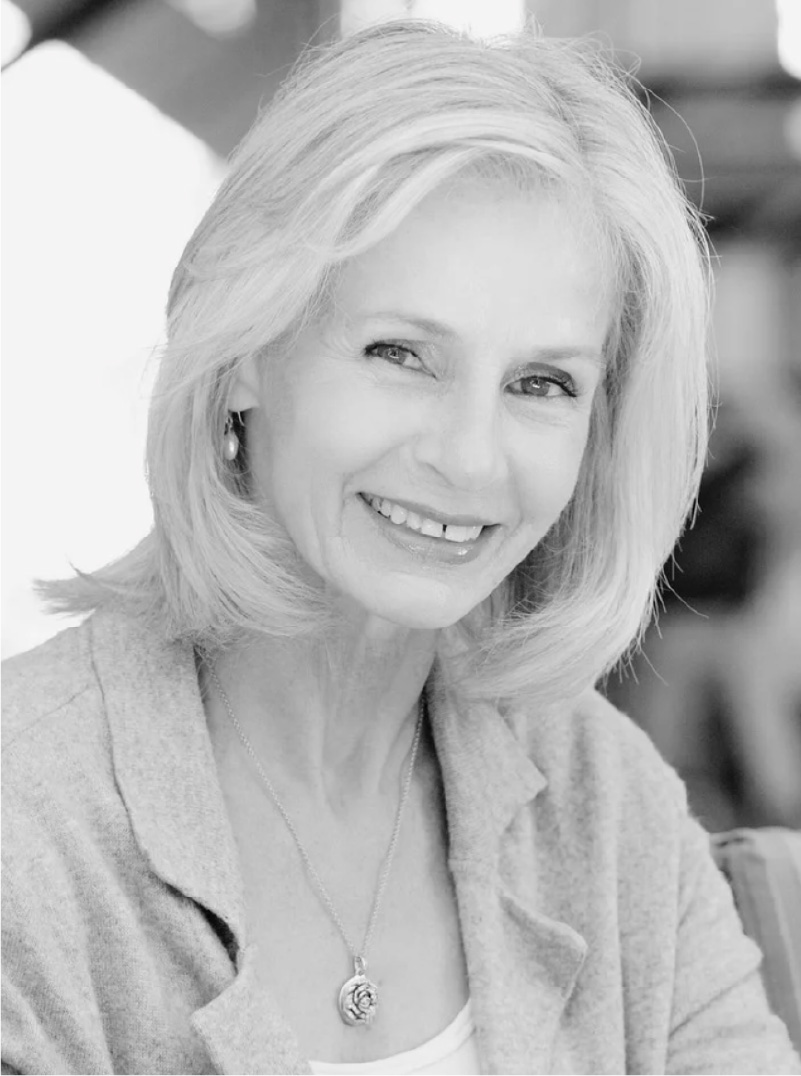 Advises on the Undertakings for Collective Investment in Transferable Securities (UCITS) and Alternative Investment Fund Managers Directive (AIFMD) for compliant fund management.

Assists in ensuring that asset managers and banks align with the General Data Protection Regulation, safeguarding client information and mitigating risks of non-compliance.

Keeps clients informed and prepared for the evolving EU financial landscape, ensuring they're always ahead of regulatory changes or amendments.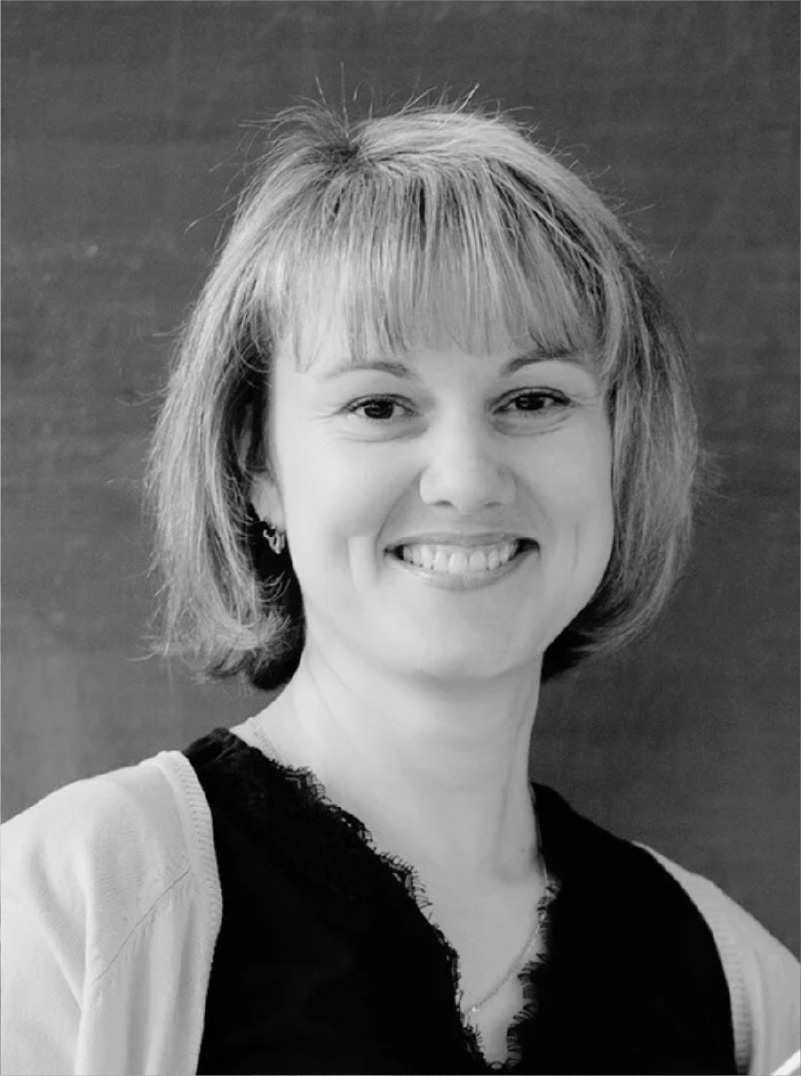 Technology Transformation
Leads large scale risk and regtech digitisation projects, focusing on data integration, aggregation and lineage with Palantir, Microsoft, IBM, Google and others.

Supporting definition of Target Operating Model and Large Scale Technology Transformation post M&A activity

Working with Central Banks & financial institutions on innovative project:

Regulatory Intelligence and Reporting

Risk Analysis & Monitoring

Conduct Risk & Surveillance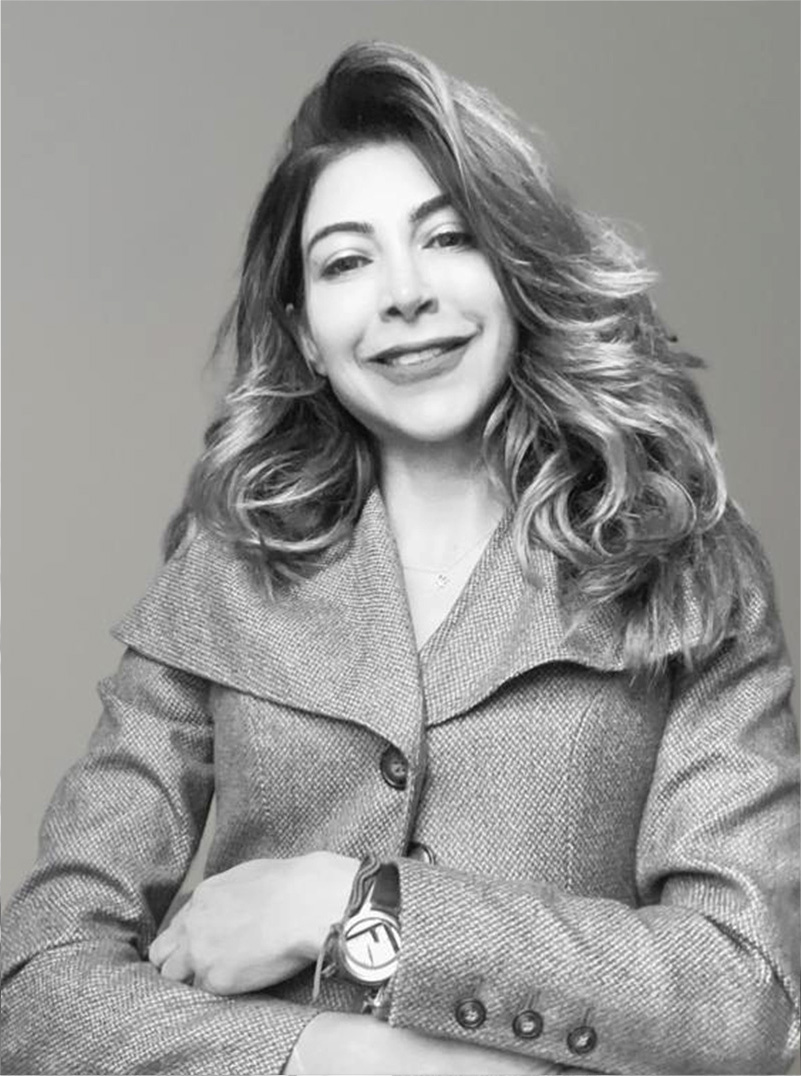 Organisational Transformation and M&A (T3 Partner)
Spearheaded the establishment of multiple new legal entities, ensuring seamless integration and compliance with local and international regulations.

Supported FTSE 500 companies in conducting benchmarking and independent reviews to improve strategy

Led the consolidation control function post-M&A ensuring regulatory alignment across combined entities.

Assisted companies in addressing complex regulations or sanctions

Proven track record in enhancing companies' relationships with regulatory bodies, fostering trust and ensuring smoother audits and reviews.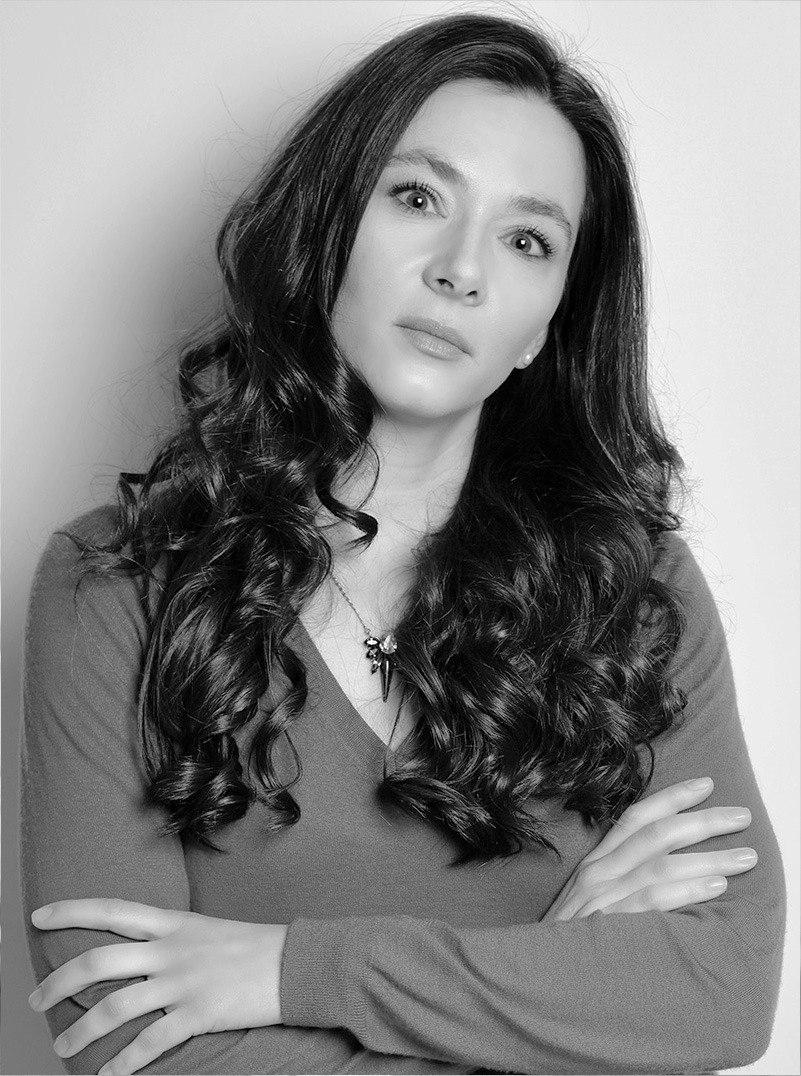 Risk & ESG frameworks (T3 Partner)
Senior executive with extensive experience in banking risk management and investment management.

Certified in FRM & ESG Investing CFA : Positioned at the unique intersection of traditional finance and the evolving realm of sustainable investing.

Proficient in creating Risk & ESG frameworks that are operational across the organisation.

Expert in governance, with a proven track record of supporting organizations through successful audit reviews and supervisory scrutiny.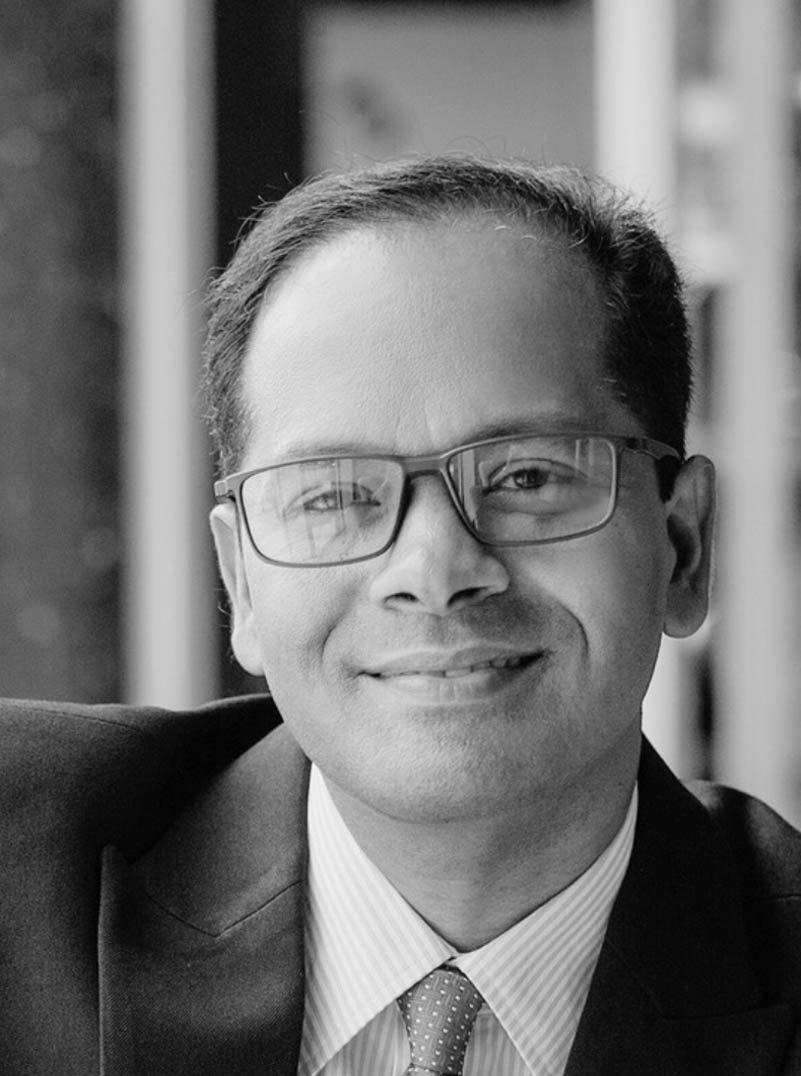 Comprehensive Vulnerability Assessments: Utilizes cutting-edge tools to identify and prioritize digital weak points.

Tailored Risk Management Solutions: Designs strategies specific to client needs, ensuring optimal security alignment.

Incident Response Planning: Prepares organizations for potential breaches with rapid response protocols.

Regulatory Compliance Guidance: Ensures systems and processes meet industry and legal cybersecurity standards.

Employee Training & Awareness: Offers programs to bolster internal cybersecurity knowledge and best practices.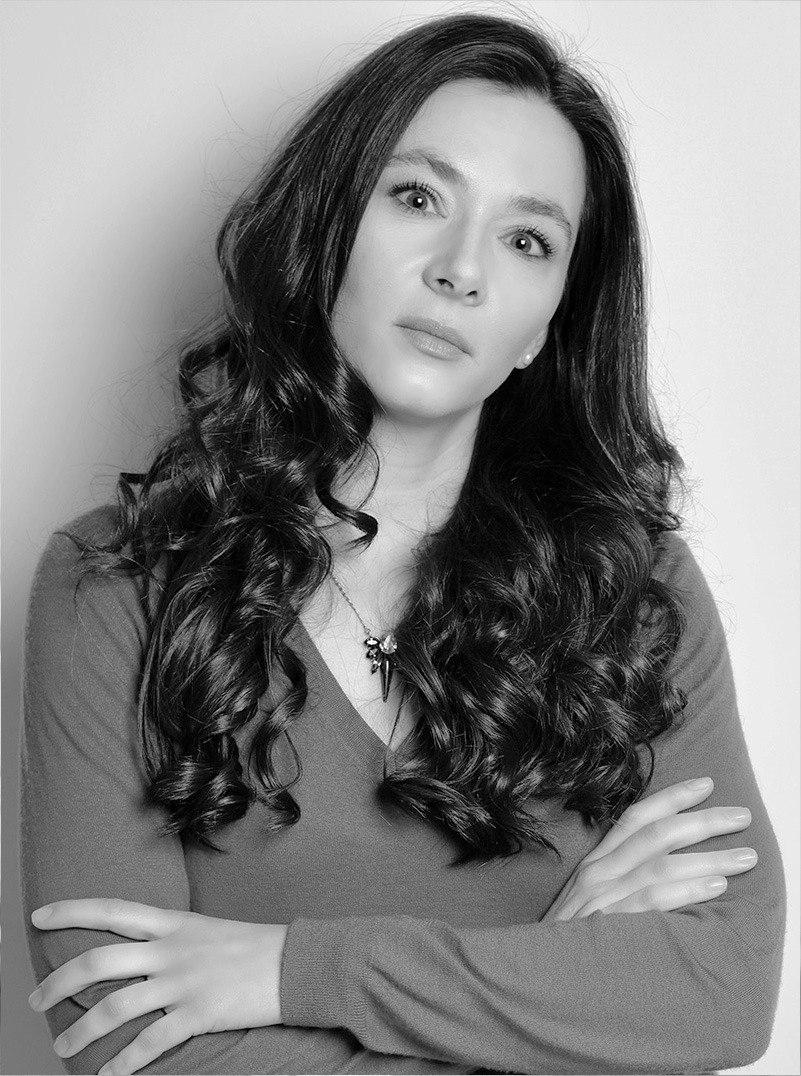 Risk & ESG frameworks (T3 Partner)
Senior executive with extensive experience in banking risk management and investment management.

Certified in FRM & ESG Investing CFA : Positioned at the unique intersection of traditional finance and the evolving realm of sustainable investing.

Proficient in creating Risk & ESG frameworks that are operational across the organisation.

Expert in governance, with a proven track record of supporting organizations through successful audit reviews and supervisory scrutiny.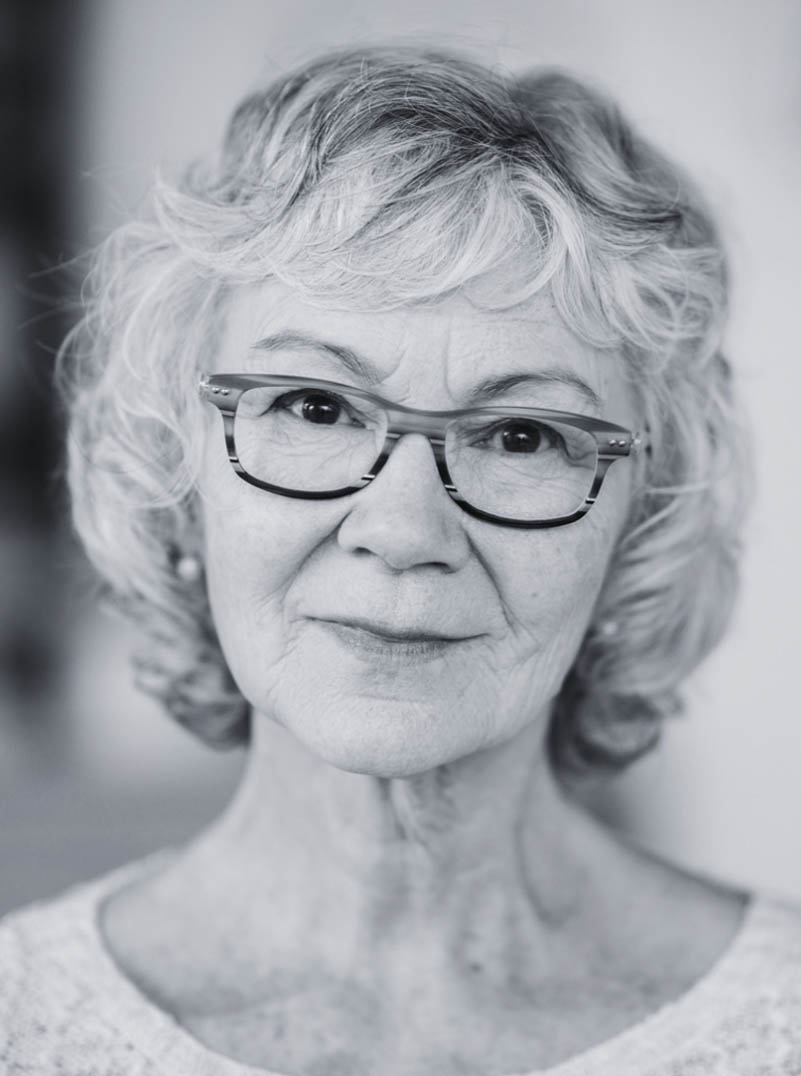 Risk Management Senior Advisor
Ex- CRO and Board Member to financial institutions.

In depth knowledge of Senior Management Regime and risk management governance

Expert in counterparty credit risk, liquidity risk, reputational and market risk measurement and management; stress testing and capital planning; clearing and settlement risk; balance sheet management;

and risk governance.

Expert on related regulations : DORA, BCBS frameworks, CRR/CRD

Has led multiple recent industry surveys and publications on high-profile risk management topics.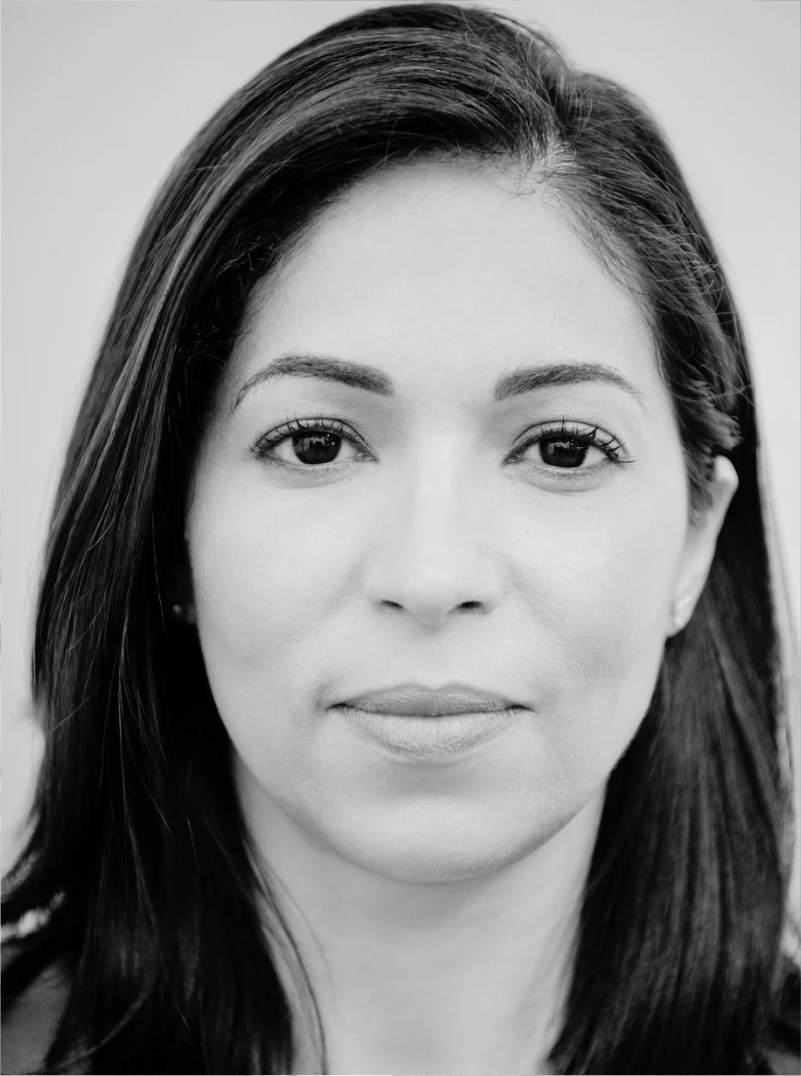 Quantitative Analysis - Credit
Credit Quantitative Risk senior analyst at a Tier-1 Investment Bank

Developed Trading Risk methodologies, such as IRC/DRC, VaR scenarios, RNIV, Stress test as well as Counterparty Credit risk (EPE) and Credit scoring models (LGD/PD, Altman Z-score)

Knowledgeable in diverse products – from complex derivatives to traditional lending, counterparties, sectors, and geographies

L

ocal and international regulatory standards understanding (e.g., Basel III/IV, IFRS 9)

C++ and Python advanced developer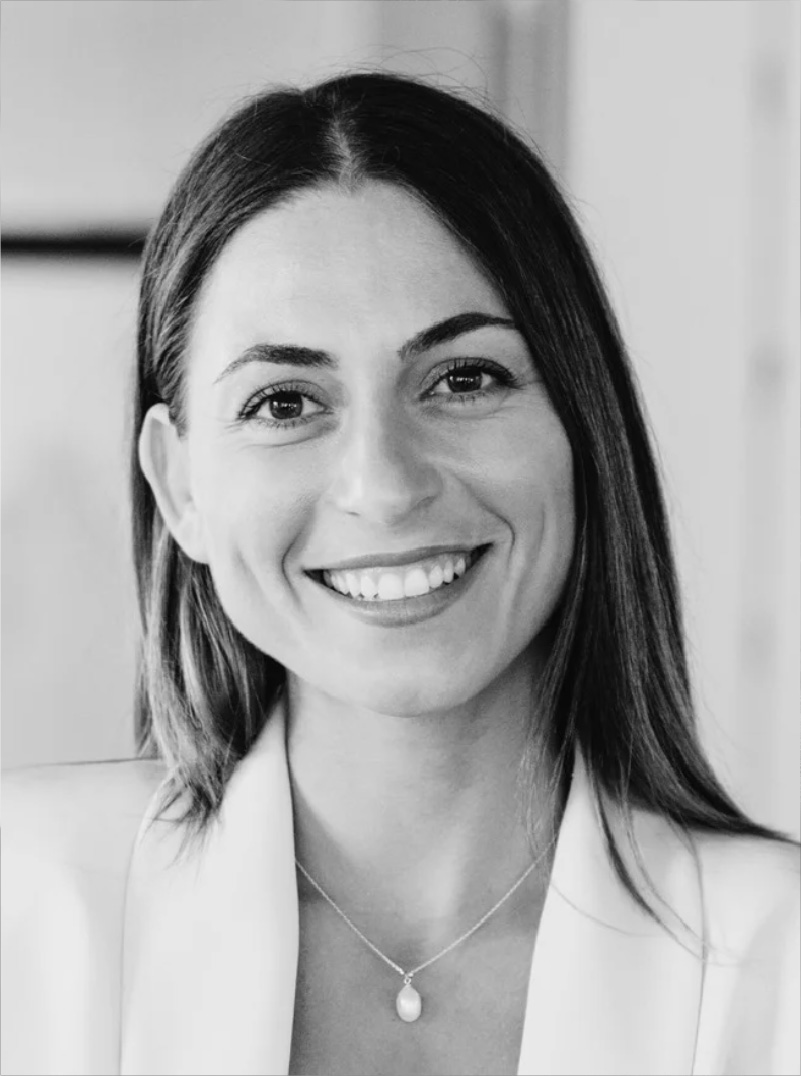 Enterprise Risk Specialist
Conceived, improved, and implemented strategic risk management frameworks across multiple top-tier banks

Crafted bespoke risk appetite statements aligned with each bank's objectives

Championed ICAAP & ICARA, ensuring comprehensive capital adequacy assessments

Coordinated SREP, collaborating with regulators and internal departments

Provided expert insights during multiple Section 166 reviews, guiding remediation strategies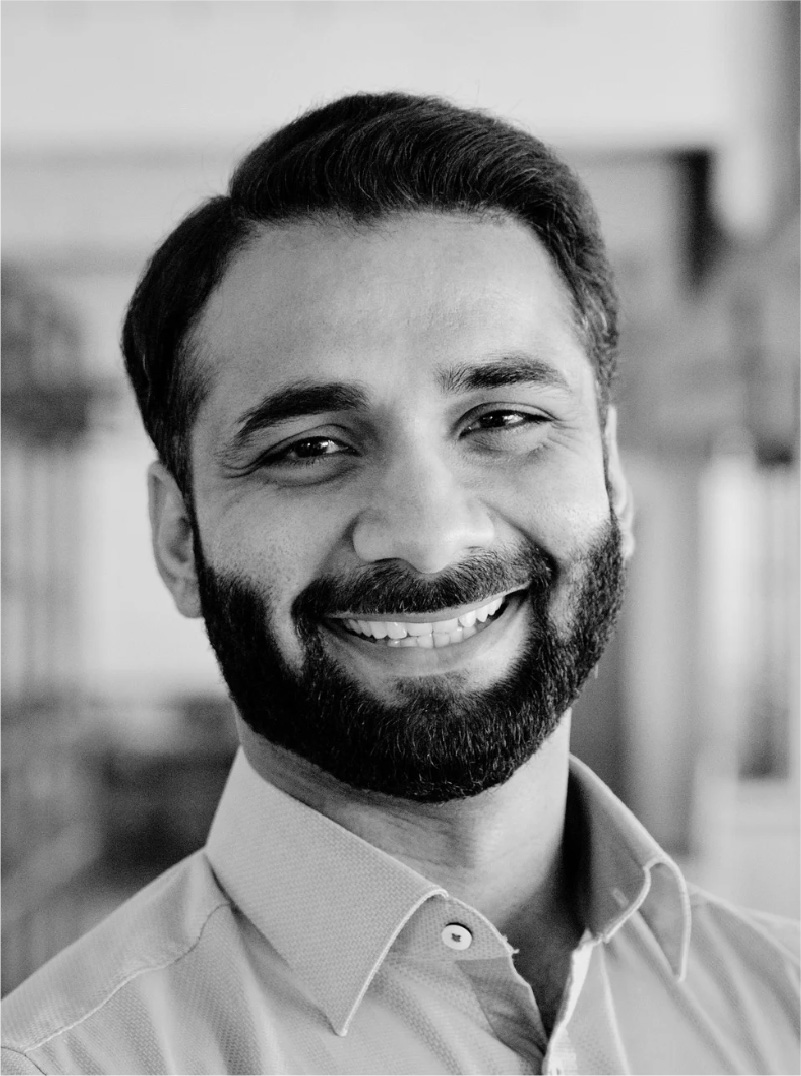 Quantitative Analysis & Model Validation - Rates
Headed multiple Quant and Model Validation teams for top-tier banks and a renowned global discretionary macro hedge fund

Led & coordinated model validation activities relating to Front Office pricing, market risk (VaR, FRTB), CVA/XVA, counterparty exposure (IMM), and CFO models for Rates

Spearheaded the LIBOR transition strategic initiative, ensuring seamless alternative reference rates transition

SQL, C++ and Python advanced skills
Please click the button Apply Now